UDI Boat Unit
Just now there are
1
people looking here.
sku: CO20010
Add to list (wish/quote request)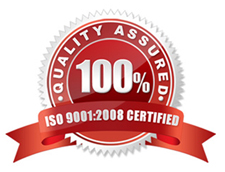 Product details
Brand: UTC
The boat unit is an optional component of the UDI system. It is used for text message communication with the underwater divers, and its Homing capabilities allow divers to navigate their way back to the boat. The UDI boat unit contains the following functions:
Message sending/receiving
Homing beacon
Dive logger
Electronic compass
The Boat unit supports 4 different networks (groups), of up to 56 divers - with a push of a button.
Resources