Dry Bags
Description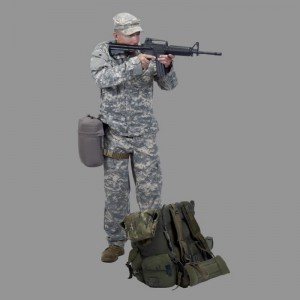 Watershed military dry bags are designed and constructed to be fully submersible, airtight dry bags. Watershed created and patented a waterproof closure system without equal that is an elegantly simple alternative to cumbersome roll-down bags that fail when submerged or left in standing water.
Watershed military dry bags are made from fabric that will withstand years of abrasion, UV exposure, temperature extremes, and possible exposure to fuels and chemicals. On top of this, sheets of polyurethane film are applied to the nylon, creating an airtight fabric with exceptional wear and adhesion qualities.
Radio frequency waves are applied to all seams under intense pressure, creating a fused bond that will never come undone.
Each and every dry bag is inspected to ensure that it is 100% leak proof. Military specific webbing, hardware, and stitching complete the details.
Keeping critical gear dry can be a matter of survival; this is why ScubaOnline have dedicated category for Watershed military dry bags.