Tank Carrier Handle
Just now there are
1
people looking here.
Add to list (wish/quote request)
sku: MS10240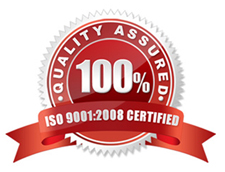 Product details
Brand: Ocean Design
Tank Carrier Handle
Simplify the task of carrying a steel scuba diving cylinder with this black plastic, fixed tank handle. Unlike the el cheapo cylinder handles commonly sold, this strong, solid, quality handle will do the job properly.
Easy way to carry your tank
Sure grip attaches to the tank valve neck