Tactical Tote, Large
Just now there are
1
people looking here.
Add to list (wish/quote request)
sku: DB12411-ZD-AGR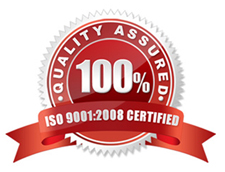 Product details
Brand: Watershed
Specs
Weight: 2 lbs 1 oz
Capacity: 1500 CU. IN. (25 L)
Dimensions: 18"x15"x6"
Opening Size: 18"
Closure Type: ZipDry
The MTP version of our Largo Tote, this bag is excellent for computers, radio equipment, or any electronic gear. MTP specific changes include lesser IR reflective fabric, stainless steel D-rings, reinforced stitching for heavier loads and manual purge/inflate valve.