Survival Equipment Bag, LG, LP Relief Valve
Just now there are
1
people looking here.
$565.00
Add to list (wish/quote request)
sku: DB12602-ZD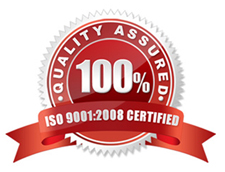 Product details
Brand: Watershed
Specs
Weight: 3 lbs 1 oz
Capacity: 2800 CU. IN. (46 L)
Dimensions: 9"x36"x9.5"
Opening Size: 34"
Closure Type: ZipDry
2800 CU. IN. (46 L) 9"x36"9.5" 2 LBS 15 OZ OPENING SIZE: 34" CLOSURE TYPE: ZIPDRY A larger version of the 12600-ZD, designed for boats or aircraft with a crews.