Sidemountadapter plates
Just now there are
1
people looking here.
Add to list (wish/quote request)

sku: OMA11518060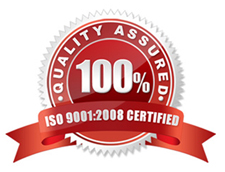 Product details
Brand: OMS
Sidemountadapter plates
The OMS Sidemount Tech or Rec adapter makes your own Harness, backplate and wing into a full sidemount system! It is suitable for use with any harness, backplate, IQ Backpack and OMS Performance Mono, Deep Ocean or Tesseract Wings. The adapter is attached to the backplate with book screws (not included) and crotch strap, holding it securely in place and ensures that the wing does not fold up like a "butterfly". Rear lower handles to attach bottles and a center holder for canisters as well as many useful D-rings ensure that all accessories find their place! A great system for a low-cost entry into sidemount diving!