Regulator Hose DIVEFLEX Braided - 213 cm, 7 ft
Just now there are
1
people looking here.
Add to list (wish/quote request)

sku: HS15400BK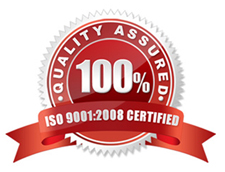 Product details
Brand: Metalsub
Model: 213 cm, 7 ft
Unit measure: each
Regulator Hose DIVEFLEX Braided - 213 cm, 7 ft
Our DIVEFLEX hose is the latest generation of braided tube for regulators.
Manufactured under standard EN250 european normative with a special fitting design to protect your regulator from accidental bumps or scratches when tightening the hose with a tool.
This type of tube is extremely flexible, it is designed for use in technical diving, although more and more users who ride it for their great comfort during the dive.