Public Safety Wings
Just now there are
1
people looking here.
$899.00
Add to list (wish/quote request)
sku: OMA11518013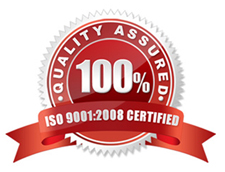 Product details
Brand: OMS
Public Safety Wings
The OMS Ocean Chemical Resistant Wing is made in a classic horseshoe style. Single inflator with the inflator and corrugated hose connected with a non dumpable elbow connector. The outer wing bladder is made with double TPU lamination both inside and outside. The inner bladder is made of polyurethane material its seams are ultrasonic welded. It has unique reinforced grommets. It is designed for double tank diving. And comes in 1 Lift capacity 60lbs (27kg) . There is also the Chemical resistant version as well.
Specifications
Public Safety Wings

Lift capacity: 60 lbs ~ 27,1 kg
Color: Black
Material: Chemical Resistant