OMS Drybag Back Pack Vintage
Just now there are
1
people looking here.
$219.00
Add to list (wish/quote request)
sku: OMA19318001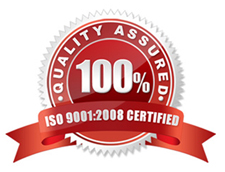 Product details
Brand: OMS
OMS Drybag Back Pack Vintage
The Drybag Back Pack offers a great solution to keep gear dry during your adventures or store all your wet items so nothing else gets wet. This oversized bag offers a completely waterproof design with bonded seams. It's simple to use by rolling down the top strip of 1" ~2.5 cm of nylon webbing 3-4 times and then close the buckle. The two breathable shoulder straps and chest strap provide you comfort when you need to carry your gear to and from the dive site - it's sealed and ready to go.