Kodiak Pack
Just now there are
1
people looking here.
Add to list (wish/quote request)
sku: DB12400-YP-AGR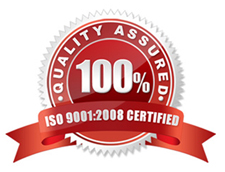 Product details
Brand: Watershed
Specs
Weight: 5 lb 5 oz
Capacity: 18,000 CU. IN. (295 L)
Dimensions: 38"x28"x18"
Opening Size: 43.5"
Closure Type: YKK 8TZ-PU
18000 CU. IN. (295 L) 38"x28"x18" 5 LB 5 OZ OPENING SIZE: 43.5" CLOSURE TYPE: YKK 8TZ-PU The largest bag Watershed makes, the Kodiak is a huge airtight container that will swallow up a large rucksack, H-gear, and other items. Perfect for OTB insertions with large amounts of gear and large packs. Also can be used for shipboard containment for large items that must stay dry.