IQ Lite Backpack System
Just now there are
1
people looking here.
Add to list (wish/quote request)

sku: OMS11518023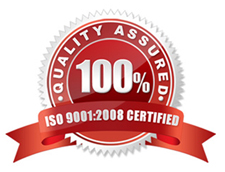 Product details
Brand: OMS
IQ Lite Backpack System
The OMS IQ Lite Back System offers you a streamlined, lightweight and strongest soft harnesses in the market. This Single tank configuration includes your choice of Performance Mono Wing and 2 cam bands. Watch our video to see how easy you can convert the IQ Lite from single to double tank configuration by sliding in in back plate. Or simply use the slide in backplate as part of your weight system.
Specifications
IQ Lite Backpack System

Backplate Material: Softpack
Best for: Single Tank system
Material: Cordura