Flexi Light Pocket
Just now there are
1
people looking here.
$29.95
Add to list (wish/quote request)
sku: LT02010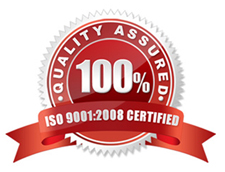 Product details
Brand: Northern Diver
Flexi Light Pocket
This pocket is designed to perfectly fit our all new Flexi Light Sticks. It clips secure to a specially installed drysuit anchor point and it remains immobile thanks to the hook and loop fastening finish in the back of the pocket.
Size: 180x70mm