Firepen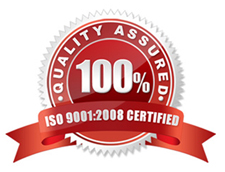 Product details
Brand: FIREPEN
Firepen
Introducing the NEW pocket-sized metal cutting tool. An innovative, fundamental new approach to cutting metal under any conditions.
---
---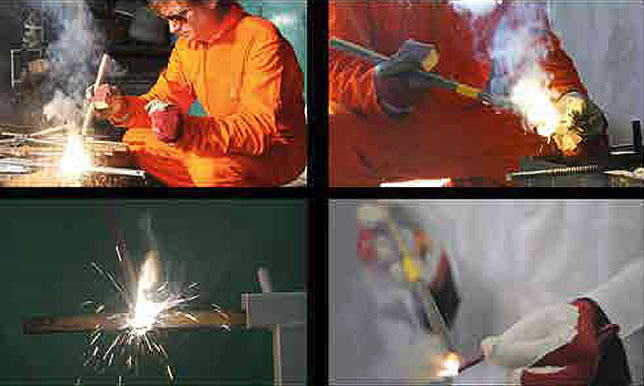 ---
Features:
FIREPEN - is made from a unique chemical composition which makes it possible to cut through steel ropes, grills, pipes, fittings and other metal products in a matter of seconds!
FIREPEN - Is intended to cut metal products at places where there is no electrical or gas source. It is completely autonomous and requires no source of energy, and even burns underwater.
FIREPEN - Is irreplaceable under extreme conditions.
FIREPEN - Is easy to use. Requiring no professional welding skills. Only the appropriate safety gear.
FIREPEN - Is portable, ready for immediate use.
Specifications
Firepen
Specification:
Burning time - 20 (+/- 2) seconds
Length - 300 mm Diameter - 15 mm
Combustion Temperature - 2800oC
Ignition Temperature - 1300oC