Extension hose DIN 200 BAR
Just now there are
1
people looking here.
$385.00
Add to list (wish/quote request)
sku: HS15920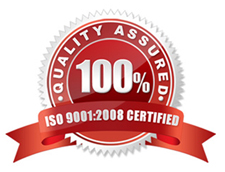 Product details
Brand: Metalsub
Model: DIN 200 BAR
Unit measure: each
Extension hose DIN 200 BAR
DIN 200 in measure standard of 2 meters (6.5 ft)
We have a DIN extension hose to facilitate the test of your regulator.
Keep the vertical bottle while you submerge the equipment in a container with comfort.