EAS Complete Bag, Decant/Filling Adaptor and S19 Cylinder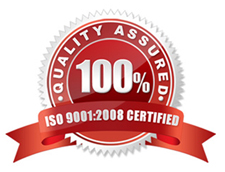 Product details
Brand: H2Odyssey
EAS Complete Bag, Decant/Filling Adaptor and S19 Cylinder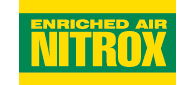 Ready to use with Nitrox up to 40%
Take responsibility for your own safety with an extra air source.
It's a real LIFE SAVER !!!
Piston 1st stage.
Independent of primary air source.
High performance piston 1st stage.
2 x LP and 2 x HP ports.
Designated cylinder filling port.
On/Off Valve.
2nd stage connection has both a vertical and a horizontal swivel.
Dual high performance exhaust valves.
Medical grade silicon mouthpiece.
Large "sweet-spot" purge button.
Spare parts