Drysuit PRESTIGE Hotcell - Customisable
Just now there are
1
people looking here.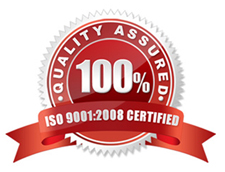 Product details
Brand: Apollo
PRESTIGE Drysuit
The ultimate in drysuits. It doesn't get any better than this.
The ultimate in heavy duty, commercial grade drysuits.
3.5 mm for flexibility
Heat sealed for extra seam strength
Polyurethane exterior has four layers of liquid latex coating for superior strength and durability
Unique microcell neoprene gives warmth without bulk
Titanium short pile plush inner lining for superior warmth
Patented adjustable (and lockable) ankle dump valves
Patented dry dump valve on shoulder
360 degree swivel inflator valve
Includes braces
Custom made in Japan
Delivery time approx. 4 weeks
Operon exterior lining for strength
Adjustable ankle valves!!
Drysuit Measurement - Men
Drysuit Measurement - Women