Drysuit EDGE - Customisable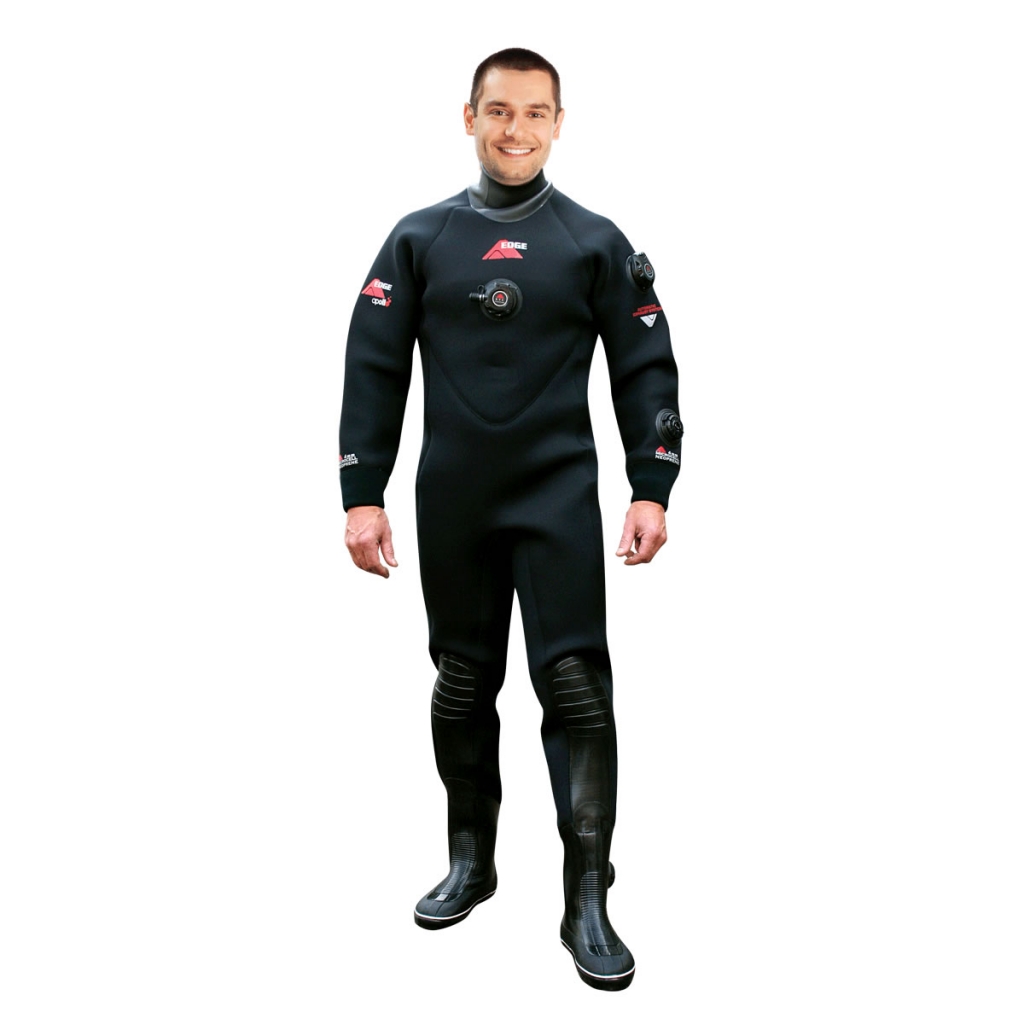 Just now there are
2
people looking here.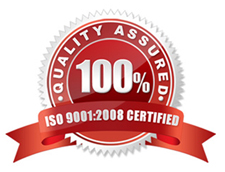 Product details
Brand: Apollo
EDGE Drysuit
Designed to cater for every Australian diver's needs
Available in off-the-rack sizing OR custom made
New 4mm Microcell neoprene offers warmth and flexibility without bulk
New adjustable neoprene seals
Strong nylon jersey material inside and out
2 x patented adjustable ankle dump valves - stops the risk of a feet first accent
1 x patented adjustable wrist valve
1 x New patented adjustable variable pressure automatic shoulder dump valve, the thinnest in the world
New patented 360 degree swivelling inflator valve, the thinnest in the world
Internal seams are heat sealed for extra strength and warmth
Strong, comfortable built-in boots
Adjustable braces for comfort
Includes zip lube & drysuit hose
One colour for both men and women: Black with red and silver logos
Matching hoods available
The thinnest inflator and dump valves in the world !!
Drysuit Measurement - Men
Drysuit Measurement - Women