Divers Marker 48m w oral inflation
Just now there are
1
people looking here.
$303.99
Add to list (wish/quote request)
sku: OMA24218003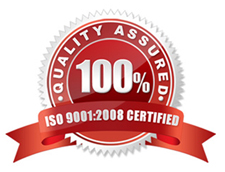 Product details
Brand: OMS
Divers Marker 48m w oral inflation
Divers Alert Marker, 16' long (4.80 metre), open bottom plus oral inflation
The BIG SMB HYBRID 16 stands 16 ft (~4.8m) tall has a large open bottom that can be inflated using your octopus or second stage as well as an oral inflator. This is suggested for extreme conditions or in very remote diving areas and is not recommended for traditional recreational boat diving close to shore.