Divers Marker 1m ~3kg lift
Just now there are
1
people looking here.
Add to list (wish/quote request)

sku: OMA24218012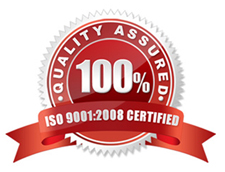 Product details
Brand: OMS
Divers Marker 1m ~3kg lift
Diver's Alert Marker 3.3' long (1 metre), closed, open bottom and No-Lock LP Connector, with OPV (~ 3 kg lift)
The SMB HYBRID 3.3 from OMS is unique in the fact that it can be inflated in 3 ways; using an octopus at the opening on the bottom through a one way duck valve allowing air only in one direction, with the inflator valve by using your inflator / dry suit quick disconnect hose or by orally inflating with your mouth. Comes in orange, yellow or pink and is 1 meter long.