Comfort Harness System III with Stainless Steel Backplate
Just now there are
1
people looking here.
$849.00
Add to list (wish/quote request)
sku: OMA11418001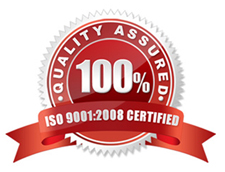 Product details
Brand: OMS
Comfort Harness System III with Stainless Steel Backplate
Introducing the NEW Comfort Harness System III ! This is a direct over the shoulder harness with new and improved padded shoulder straps, a dual action release buckle made of stainless steel that can sustain more than 900 kg on both sides.