bio-micro filter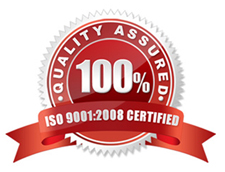 Product details
Brand: Apollo
When you have a scuba cylinder filled the compressor cleans and also drys the gas. The Bio Micro Filter is attached to your regulator and acts as an extra filtration system prior to you breathing the contents of what is in your scuba cylinder providing you with the cleanest air possible
Removes minute particles of dust, rust and oil
Double filter: activated carbon / electrostatic
Unique impact-absorbing mechanism protects against knocks and bumps
Suitable for all first stages and any brand of regulator
2 X port sizes available 3/8" and 1/2"
Length: 3/8" 59'5mm - 1/2" 74.0mm
Weight: 3/8" 120g - 1/2" 136g
NB: The 1/2" connection is only available - BY SPECIAL ORDER
Specifications
The BIO MICRO Filter is available in two thread sizes: 3/8" and 1/2"

Impact-absorbing Connector

The bio-filter and 1st stage is protected by our unique Impact-absorbing connector.
Rust and oil absorbed by charcoal filter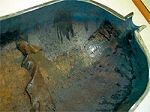 A diving cylinder can retain small particles of dust, rust, and oil residue.
Inhaling these contaminants can be harmful to your body.
The air filter removes all contaminants and associated odors.
Its medically approved 2 in 1 electrostatic and activated carbon filter is highly effective.
The BIO MICRO Filter is supplied with:
2 X charcoal filters
1 X clamp ring for easy removal and replacement of charcoal filter
1 X Allen Key-Wrench for installation of the Bio Micro Filter