Bio Metal UV MASK (Matte) D Class
Just now there are
1
people looking here.
Add to list (wish/quote request)

sku: MA01300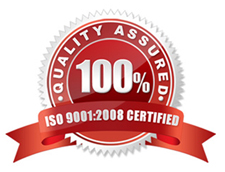 Product details
Brand: Apollo
Bio Metal UV MASK (Matte Finish) D Class
95 cc matte finish skirt- D class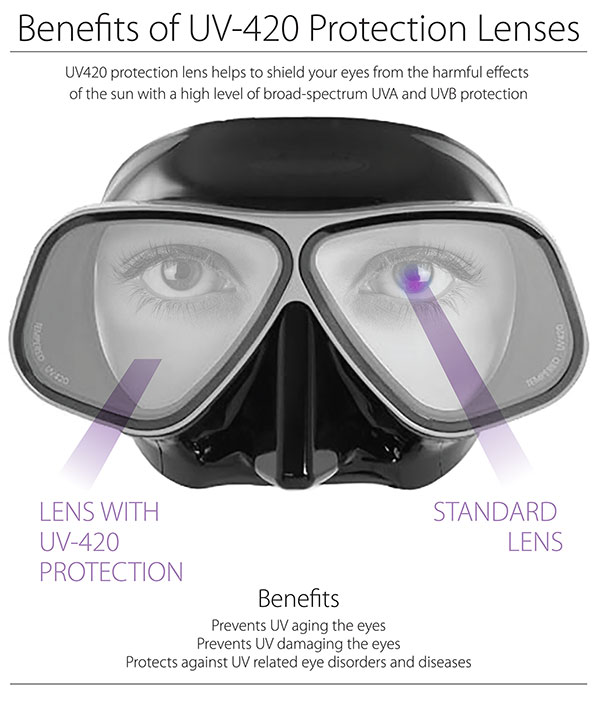 "type-D" new addition to the flange lineup to pursue an unparalleled excellent fit.
New frame color "Deep Purple" brings out deep brilliancy to the frame.
Matte finish type-D flange provides an excellent fit and antifouling property.
Wide field of view characteristics of unique frame machined aluminium alloy.
Machined Aluminium Alloy Frame.
The luxurious aluminium alloy machined frame delivers the accuracy and quality without compromise.
Excellent Visibility
A wide field of view is achieved by the high-strength metal frame with optimal design.
Polished by craftsman in Japan
Metal frame especially "Migaki (polished) by Craftsman's hand.
Only underwater mask Crafted in Japan.
Stick to the Lens
Another feature of the bio-metal mask is wide lineup of lenses.
1-Standard lens made of the tempered glass.
2-Polarized lens - laminated - high quality polarizing plate with an excellent polarizing property.
3-Highly durable bio-AR lens suppresses surface reflections to minimum by the multilayer coating.
4-Wide range of the off-the-shelf vision corrective lenses made of optical glass.
It is possible to choose a lens that suits you from this lens lineup.
Silicon Anti-adhesive Sheet
The silicon component volatilized from silicone rubber will stubbornly adheres to the inner surface of the mask lens. It is a thing quite difficult to remove . To avoid this , we put the silicon anti-adhesion sheet on the inner surface of the mask lens at the time of manufacturing.
Because of the low coefficient of viscosity with this protection sheet, the sheet can be easily removed and also repeatedly reused. After the mask is used , wash and dry the mask, then put back the protection sheet on the inner surface of the maks lens. It minimizes the occurrence of fogging due to the volatilized silicon even after long-term storage.