Bio-Metal Full Face Mask (Silicon Rubber) INTL. Model
Just now there are
1
people looking here.
$699.00
Add to list (wish/quote request)
sku: MA00927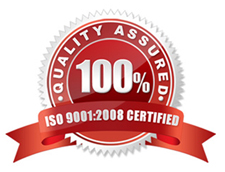 Product details
Brand: Apollo
Model: BIO FULL FACE MASK SILICONE RUBBER INTERNATIONAL MODEL
Bio-Metal Full Face Mask (Silicon Rubber) INTL. Model
The Bio Full-face mask has been designed with superior vision in mind. For underwater construction & surveys, technical and military diving applications.
Bio Full-face mask features:
Designed to minimize internal volume, and maximize the field of vision
Fit your own second stage
The mask is equipped with an SBV (Surface Breathing Valve) on the left hand side
The mask flange is manufactured using silicon rubber. This material has proven resilience against many contaminants and a high tear strength
Two ports on each side of the mask that allow easy attachment of communication devices such as OTS Comms and a surface breathing valve.
The integrated mask is based on the famous Apollo Bio Metal Mask design and delivers the worlds best field of vision.
Unique "CPV" (Chin Purge Valve) for easy Mask clearing
Furthermore, this low volume ergonomically designed mask achieves the lowest dead space volume therefore reducing air consumption & C02 build-up.
Low distance between the eye and lens delivers an unparalleled field of vision.