Bio Fin Ranger (Rubber Straps)
Just now there are
1
people looking here.
Add to list (wish/quote request)
sku: FN08490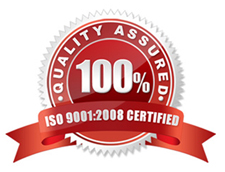 Product details
Brand: Apollo
Bio-Fin Ranger with Rubber Strap
Tough, light & compact... performance without compromise
Fits both Amphibious boots and standard Military footwear.
A tough Natural rubber based blade provides exceptional maneuverability and explosive trust.
Propeller-fin technology - proven to reduce fatigue and maximize endurance.
Soft comfortable foot pocket with anti-slip high traction sole (easy to walk in).
Negatively buoyant, if the operator is required to discard the fin it will sink to the bottom so as not to alert others of the operator's presence.
The rubber strap provides a wider range of adjustability and adaptability to those size and shape variations as long as shoes and boots can fit into the fin boots pocket.
Specifications
Bio-Fin Ranger with Rubber Strap
SPEC
Main component: Natural rubber
Hardness: 75
o
Colour: Black
Strap: Apollo Rubber Strap
Shoe Size Chart