AV-2 Tech Arm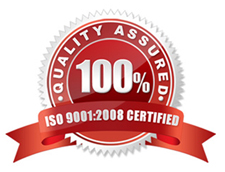 Product details
Brand: Apollo
AV-2 Tech Arm - Single Handed Operation System
The av-2 evolution use is available in av-1, av-2 and av-2 classic.
Material aluminum, POM, ABS resin
NSN number 5340-66-158-6255 (for av-2)
Easy to control DPV with single hand
Apollo DPV are able to use with unique single hand unit system.
It allows to control DPV by only left hand. If you add some rope between diver and propeller cover portion, it achieves more comfortable diving.
Useful Evolutions have been made with new single-hand grip.
Addition of the "height adjustable" third bar allows easier steering of the traveling direction to any direction with a single-hand control.
Furthermore, the control method of traveling speed has also been changed to rotating the front bar just like motorcycle for tireless long distance traveling.