AG-111 NRX Gauge
Just now there are
1
people looking here.
Add to list (wish/quote request)
sku: AG03492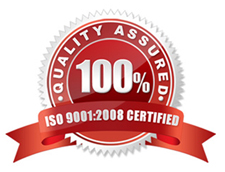 Product details
Brand: Apollo
AG-111 - SPG & Depth
A sturdy unit which will last for years and years.
Highly accurate depth and pressure gauge that can be recalibrated if unit is damaged.
Maximum depth indicator.
Temperature gauge.
Integrated clip loop on boot means no more dragging gauges.
Fully serviceable. This is not a throw-away unit.
Easy upgrade to computer configuration when needed.