AG-110 NRX Gauge
Just now there are
1
people looking here.
Add to list (wish/quote request)
sku: AG03480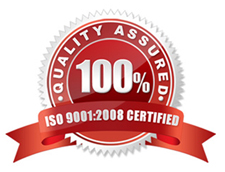 Product details
Brand: Apollo
AG-110 - SPG & Compass
A compact unit which can be reconfigured as diving skills expand.
Pressure gauge can be recalibrated if unit is damaged.
Fully serviceable. This is not a throw-away unit.
Accurate and reliable compass with rotating bezel.
Temperature gauge.
Integrated clip loop on boot means no more dragging gauges.
Great for use with a wrist computer.