Scuba Mask Bio Metal Pro Polorized Lens
Just now there are
1
people looking here.
$699.00
Add to list (wish/quote request)
sku: MA01010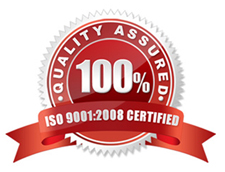 Product details
Brand: Apollo
Scuba Mask Bio Metal Pro Polorized Lens
Apollo have done it again (another scuba gear world 1st)
Apollo have added a new addition to their Scuba Mask range. The Bio Metal Pro Scuba Mask with Polorized Lenses is the first and only scuba mask in the world to have polorized lenses.
The lens acts as a pair of sunglasses at the surface which allows you to see what's below. Underwater vision and clarity has to be seen to be believed
Polorized lenses for unbelievable surface and underwater vision
Ultra strong military grade stainless steel frame allows for the lowest volume mask made to date
Low volume brings the eyes closer to the lens thereby increasing field of vision
The thin strong stainless steel frame allows the eyes to be centrally located in each lens thereby increasing the field of vision
Unique shaped silicone skirt brings the lowest volume, unparallel comfort, fit and sealing
Available in with a Super Low Volume skirt for the smallest scuba mask in the world
Available with a Low Volume skirt (110cc) or super low volume 60cc skirts
Supplied in protective mask bag

Spare parts