Integrated BCD Weight Pocket Aircross 10lb
Just now there are
1
people looking here.
$75.00
Add to list (wish/quote request)
sku: SP91367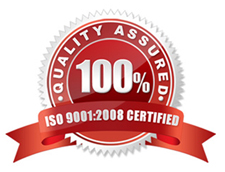 Product details
Brand: Apollo
Integrated BCD Weight Pocket Aircross 10lb
Apollo Compact Quick Dump Weight Pockets are an integrated weight system consisting of two matching pockets, incorporates No Sag features, an inner pouch that holds the weight and is secured by Quick Release buckle to prevent accidental dumping of weights. Maximum weight 10 lbs.
Can be purchased as a pair or single unit.