Full Face Folding Snorkel Mask
Just now there are
1
people looking here.
Add to list (wish/quote request)

sku: MA16000S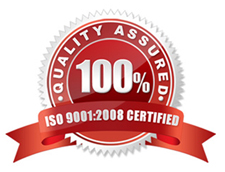 Product details
Brand: Ocean Design
Full Face Folding Snorkel Mask
Full face snorkeling mask designed to make breathing in water, as natural as on land. It comes with the mount to attach GoPro camera housing on to the mask to shoot stunning videos.
**This mask is not designed for Free Diving or Spear Fishing.
**GoPro camera or the water proof housing is not included with the purchase**
How to choose the right size?
Step 1. Measure the distance between Nose bridge to bottom of the chin.
Step 2. If the distance is less than 12 cm (4.8 inches), Choose Small/Medium.
Step 3. If the distance is more than 12 cm (4.8 inches), Choose Large/XL.