Dive Socks 5mm
Just now there are
1
people looking here.
Add to list (wish/quote request)
sku: BT50714A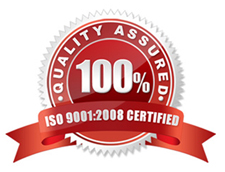 Product details
Brand: Apollo
5mm Sock
Apollo Socks are a fully sealed 5 mm Super-Stretch Neoprene Socks that will keep your feet warm and your toes toasty!
They are ideal to use with full foot or open heel fins and provide the warmth you want without bulk or cramping.
Made entirely from Super-Stretch Dive Neoprene
Sealed Seams double glued for zero water penetration and blind stitched
Specifications
Shoe Size Chart