Desertlite Wide Boot
Just now there are
1
people looking here.
Add to list (wish/quote request)

sku: MB10956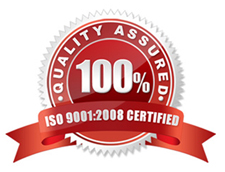 Product details
Brand: New Balance
Model: Wide
Desertlite Boot
The lightest Desert boot on the market today. We use the lightest materials available to provide a boot that performs like no other boot on long marches as well as withstanding high desert temperatures. The DeserLite will be your boot of choice for all your desert footwear needs.
Features & Benefits
High traction non squeak outsole and molded EVA midsole unit. Siping on each lug provides the best combination of traction and cushion in a boot today.
Stain Resistant Microfiber Suede upper with breathable nylon panels makes for one of the lightest boots on the market today.
Mesh ventilation ports throughout the boot provide breathability not found in most boots.
Reinforced lace loops are made not to fail in the field.
Variable Sausage Lances will not come untied.
Reinforced climbing rubber inside toe to help when scaling wall.
Full length composite molded shank provides support even when carrying a heavy load.
Dual density cushioned footbed with mesh lining for increased wicking and foot comfort. Footbed in perforated to allow water drainage.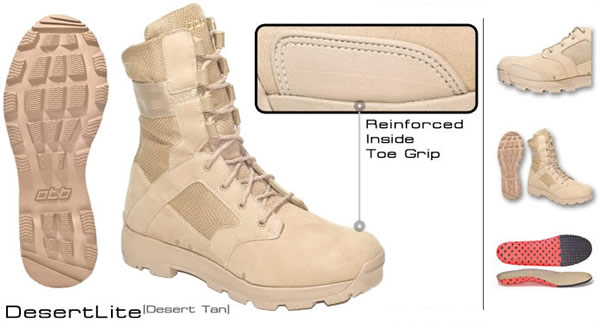 Resources