Bio-Pro Full Face Mask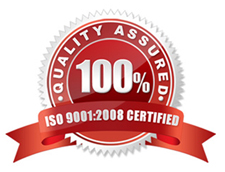 Product details
Brand: Apollo
Bio-Pro Full Face Mask
The Bio Full-face mask has been designed with superior vision in mind and additionally incorporates a high performance regulator for underwater construction & surveys, technical and military diving applications.
Bio Full-face mask features:
Designed to minimize internal volume, and maximize the field of vision
The regulator cannot be pulled away from the full-face mask as its fixed with a robust stainless steel plate
The mask is equipped with an SBV (Surface Breathing Valve) on the left hand side
A lens demisting device is installed next to the right hand lens
The mask flange is manufactured using NBR (Nitrile Rubber or Buna N) an oil-resistant synthetic rubber. This material has proven resilience against many contaminants and a high tear strength
Unlike standard 2nd stages, the Bio Full-face mask unique design incorporates a fully sealed system between the exhaust valve and retainer that prevents any micro leaks
Bio Full-face mask allows user to easily install various attachments such as magnifier or protective welding lens or perhaps a mask light
Two ports on each side of the mask allow easy attachment of communication devices
The integrated mask is based on the famous Apollo Bio Metal Mask design and delivers the worlds best field of vision.
Furthermore, this low volume ergonomically designed mask achieves the lowest dead space volume therefore reducing air consumption & C02 build-up.
Low distance between the eye and lens delivers an unparalleled field of vision.
Spare parts