ALISYN Cleaner 4oz Pump Bottle
Just now there are
1
people looking here.
$9.00
Add to list (wish/quote request)
sku: LUPN2390.B12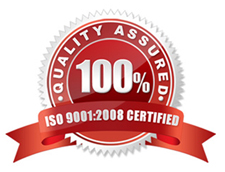 Product details
Brand: Tribolube
ALISYN® SOLVENT CLEANER FOR SILICONE & HYDROCARBON GREASE
Alisyn Solvent/Cleaner
The Alisyn Solvent Cleaner is the best way to maintain the performance of your instrument. This premium solvent blend makes short work of built up grime, crud, and deposits both inside and outside of the instrument. Just spray it on and wipe away foreign material.